Celebrate 100 Places to Find Zen
Author
Digital Content Manager for MÜV Florida and Zen Leaf Dispensaries. A cannabis connoisseur with a passion for explaining the miraculous possibility of the plant, Swan began her journey with cannabis as a recreational user and quickly realized its positive impact on her depression and severe anxiety. She joined the cannabis industry as Receptionist and MedTender and witnessed first-hand the immense potential of the plant for a wide variety of ailments, deepening her passion for alternative medicine. Swan is dedicated to self-education on the plant and sharing its potential with all. She holds a Journalism degree from the University of Iowa.
Related articles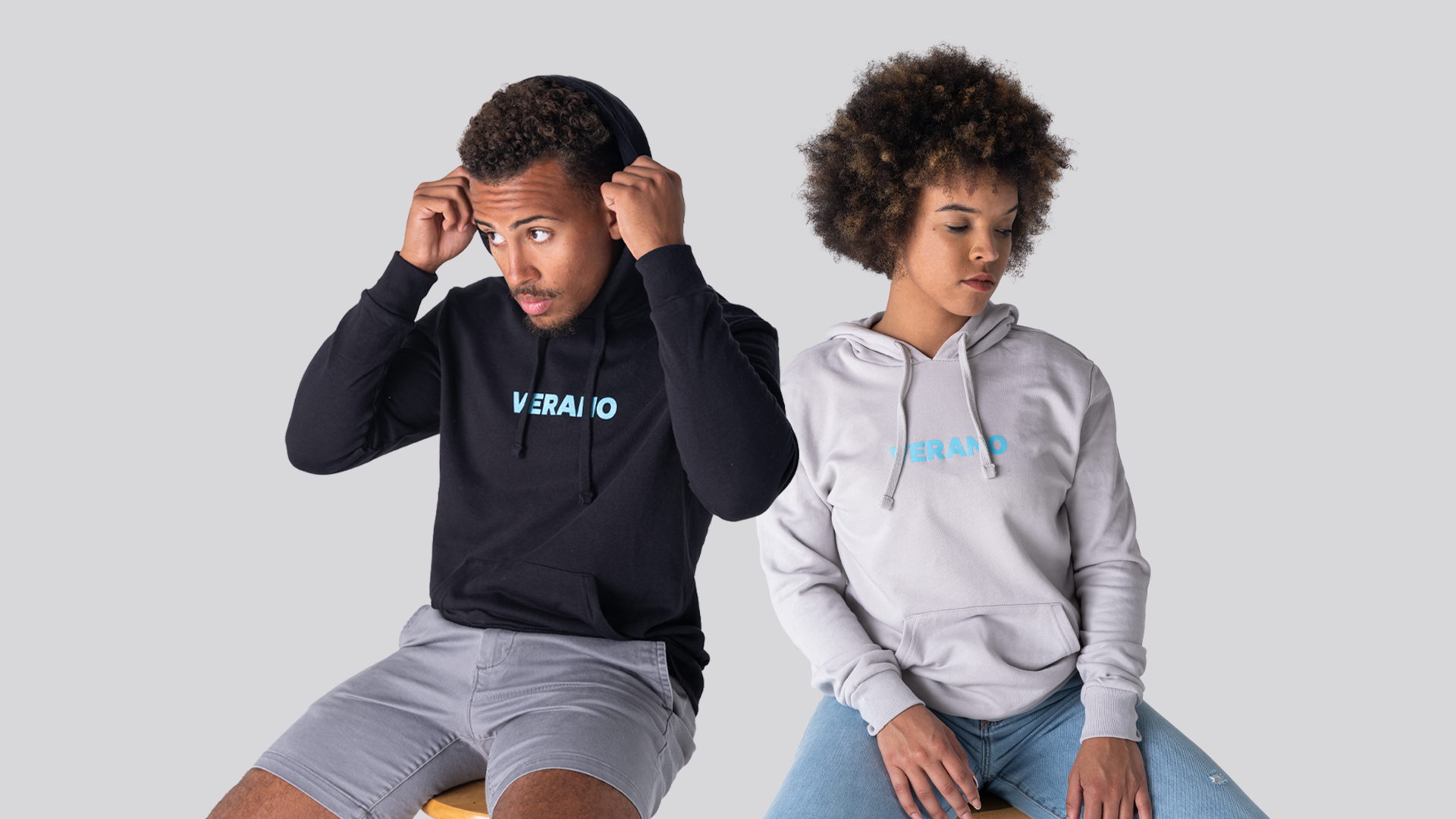 Verano fuels your stash and now, your wardrobe. Shop Verano gear like tees, hats and hoodies at Zen Leaf Dispensaries.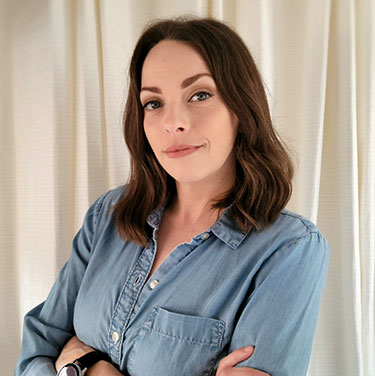 Verano Rosin and Hash solventless cannabis extracts are the latest and greatest concentrates in IL. Explore all the solventless options.
New Jersey recreational cannabis usage is legal, sales begin April 21! Learn more New Jersey medical and recreational cannabis programs.