Meet Verano Rosin and Hash
Author
Digital Content Manager for MÜV Florida and Zen Leaf Dispensaries. A cannabis connoisseur with a passion for explaining the miraculous possibility of the plant, Swan began her journey with cannabis as a recreational user and quickly realized its positive impact on her depression and severe anxiety. She joined the cannabis industry as Receptionist and MedTender and witnessed first-hand the immense potential of the plant for a wide variety of ailments, deepening her passion for alternative medicine. Swan is dedicated to self-education on the plant and sharing its potential with all. She holds a Journalism degree from the University of Iowa.
Related articles
Savvy is affordable cannabis at its best, from flower to vapes with wallet-smart cannabis in sizes with substance.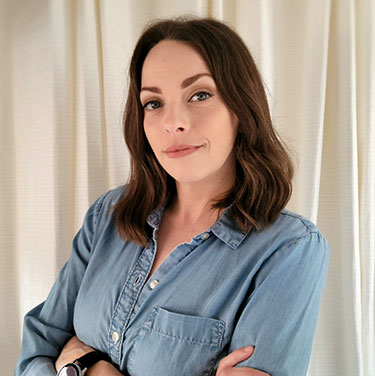 Experienced weed smokers who want to step it up a notch often ask for cannabis concentrates. Here's how extracts are made and used.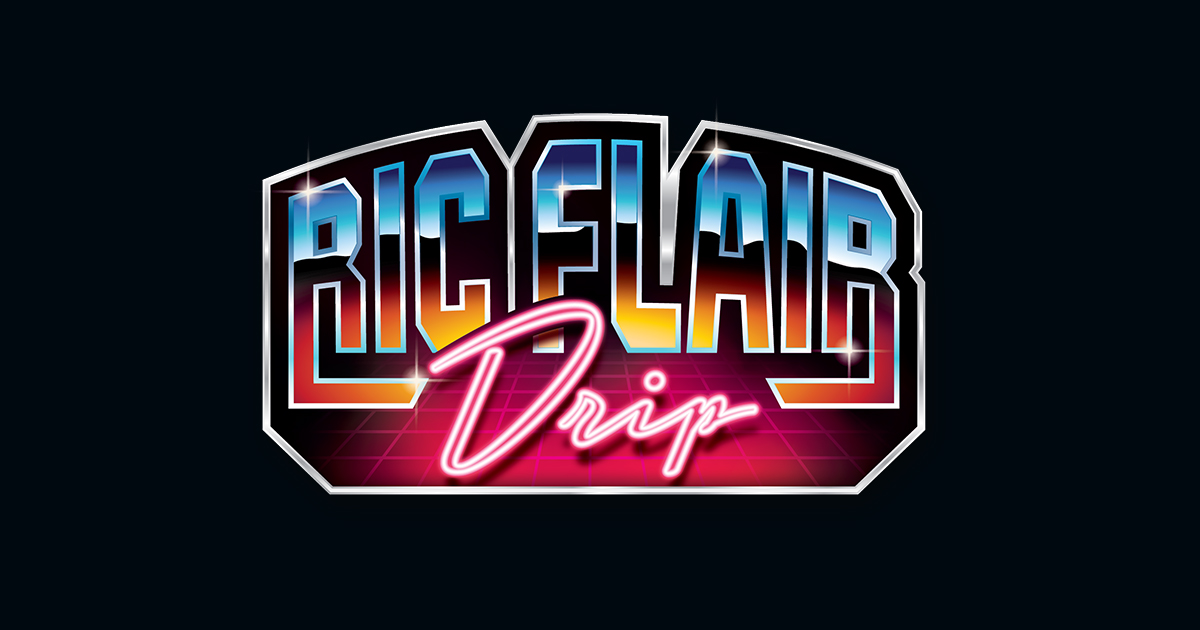 Arizona and Nevada are the first states to get a taste of Ric Flair Drip Cannabis and have the chance to meet founder Nature Boy himself.