THC vs. CBD: Choosing the Right Cannabis Product for Your Health
THC vs. CBD: Choosing the Right Cannabis Product for Your Health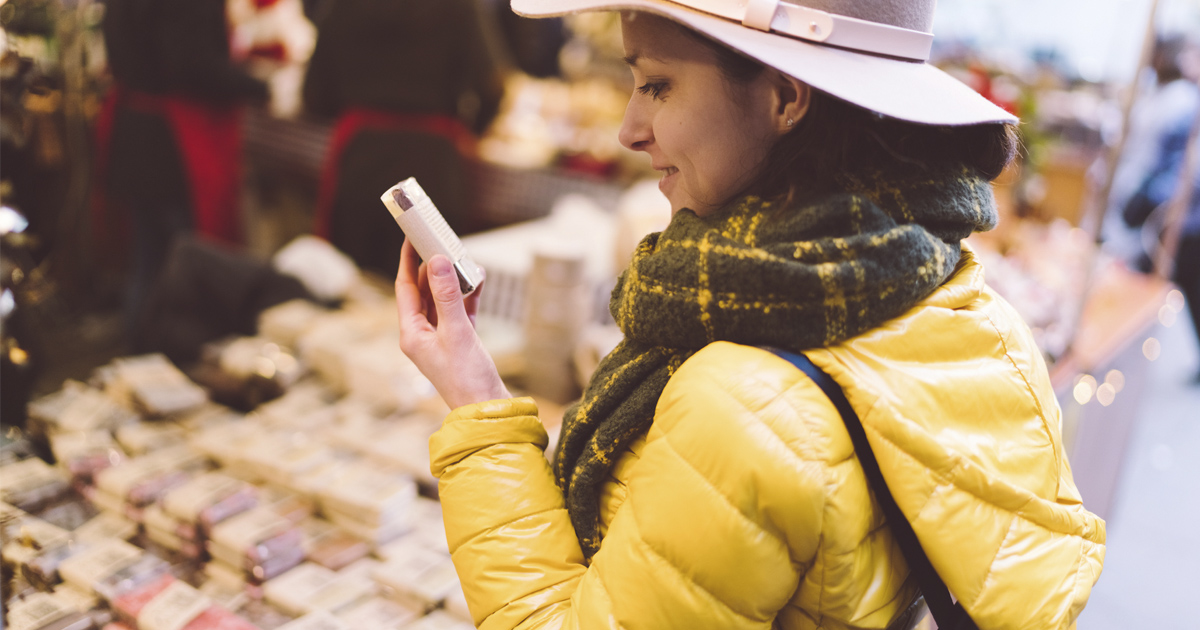 Author
Digital Content Manager for MÜV Florida and Zen Leaf Dispensaries. A cannabis connoisseur with a passion for explaining the miraculous possibility of the plant, Swan began her journey with cannabis as a recreational user and quickly realized its positive impact on her depression and severe anxiety. She joined the cannabis industry as Receptionist and MedTender and witnessed first-hand the immense potential of the plant for a wide variety of ailments, deepening her passion for alternative medicine. Swan is dedicated to self-education on the plant and sharing its potential with all. She holds a Journalism degree from the University of Iowa.
Related articles
Is it true that medical marijuana can relieve symptoms of chronic pain?
Are you still struggling with body pain and anxiety even after using cannabis products? Change your THC to CBD ratio.
Cannabis has been touted as an effective treatment option for consumers with PTSD, but does it really work? Here's what the research says.