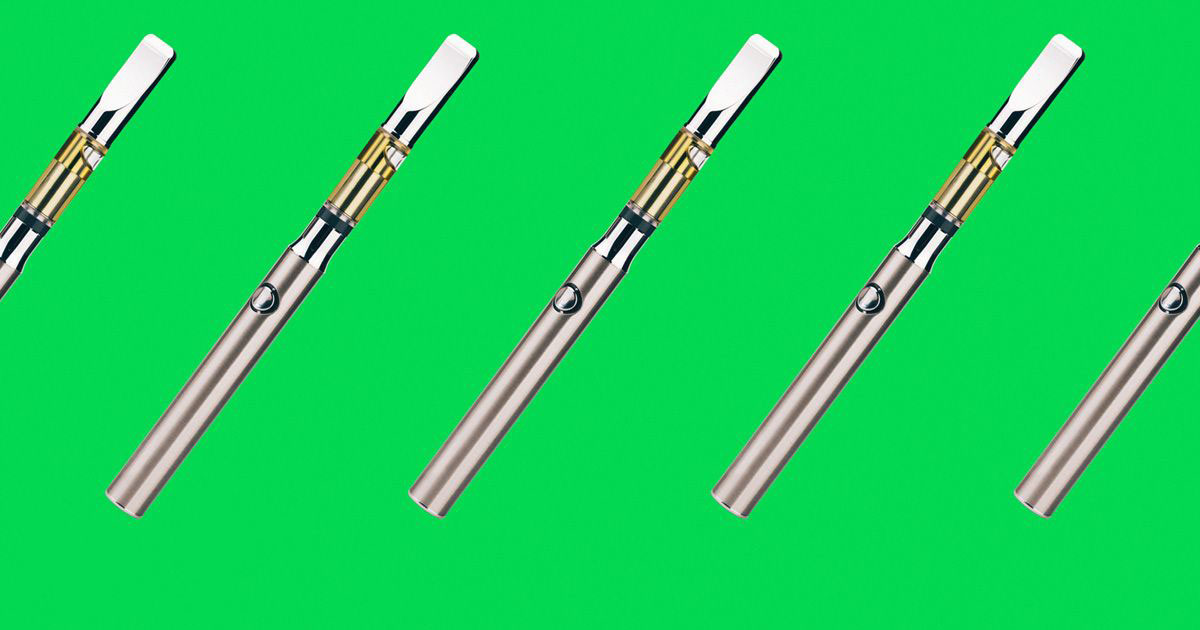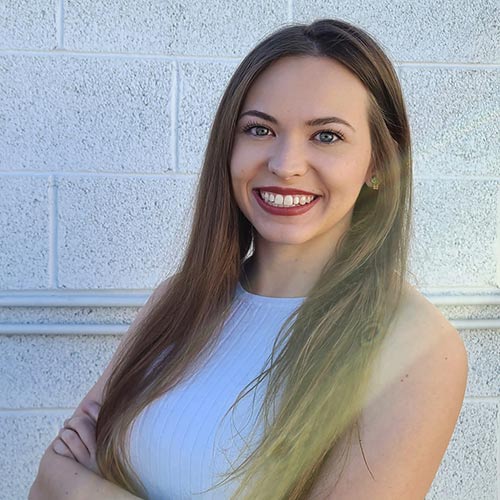 Author
Marketing Coordinator at Zen Leaf. My passion for the industry grew after witnessing the power of Cannabis and all its healing properties in myself and my family. I saw my brother's withdrawal symptoms lessen, my grandmother was able to use her hands again, my anxiety was finally manageable; I even saw Cannabis Products shrink a friends' tumors. I stopped taking all of my SSRI medications, and I realized I wanted to be a part of whatever this was. Today I enjoy sharing my knowledge with others who are seeking the health benefits of this incredible plant.
Related articles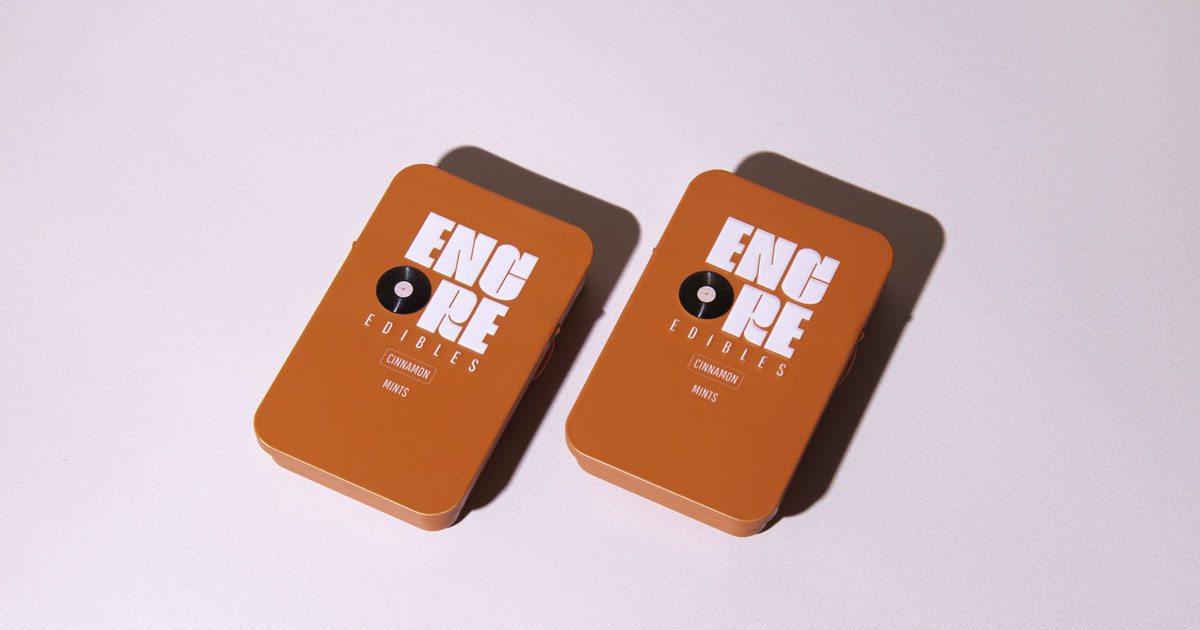 Many associate microdosing with powerful hallucinogens like LSD and DMT, but small amounts of cannabis on a regular basis may also have therapeutic effects.
Dry vaping offers the user more control for better dosing. Learn all of the benefits of dry vaping.
In order to determine your body's ideal edible dosage, you'll need to take several variables into account. Here's what to consider.