Maryland Voters Say Yes to Recreational Cannabis
Maryland Voters Say Yes to Recreational Cannabis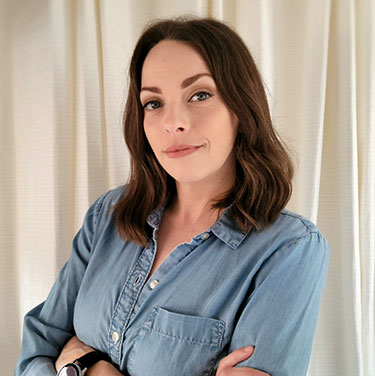 Author
Content Writer for MÜV and Zen Leaf. Britt began exploring cannabis as a recreational user attempting to treat her migraines and depression. Finding success, she began to realize the many benefits of cannabis for a multitude of ailments. Her new-found knowledge prompted a move to Colorado, where she was able to medically treat her son with ADHD and aid her family in becoming healthier and happier. Realizing her passion for cannabis, she turned it into a career. Joining the industry as Medtender and moving into management gave Britt the knowledge needed to become a writer for a local cannabis culture magazine in Oklahoma and a leading voice in cannabis compliance.
Related articles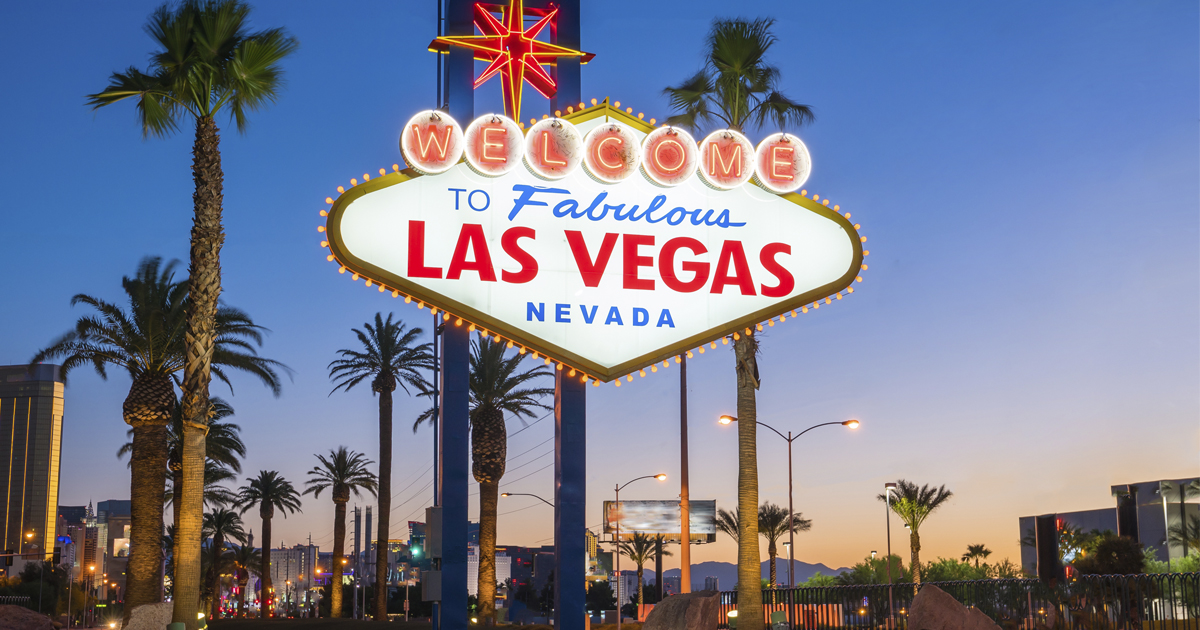 Las Vegas is a must-see tourist destination. It has a growing 420-friendly culture that provides a unique experience for those planning their next vacation.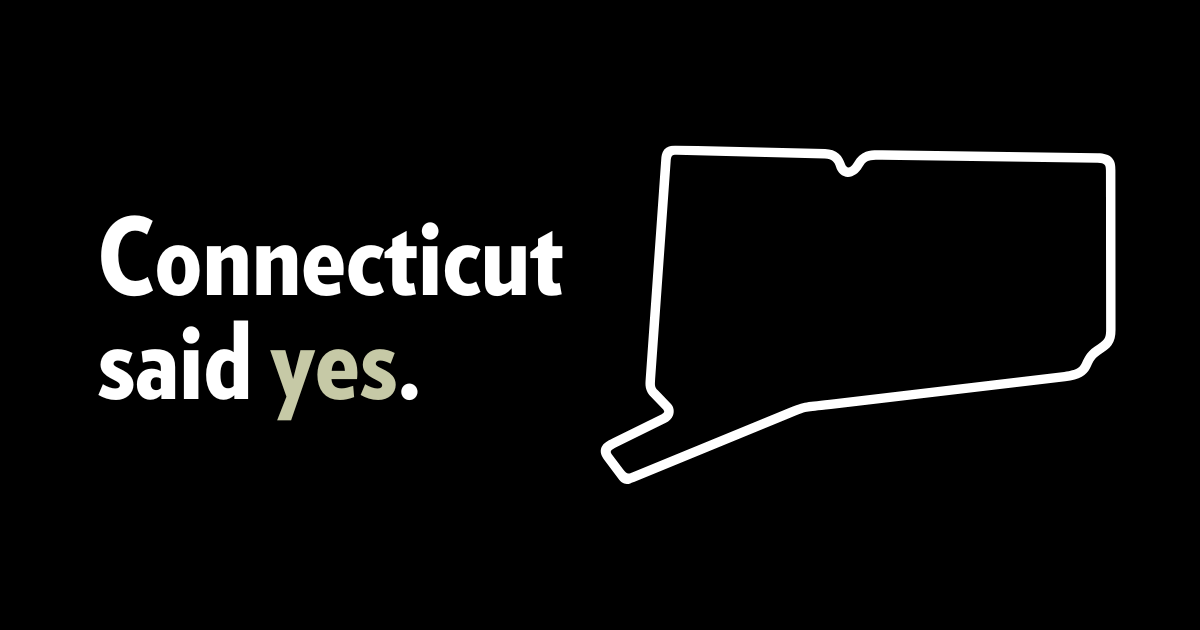 Connecticut adult-use cannabis will be available on January 10, 2023. Here's what both recreational users and medical cannabis patients need to know.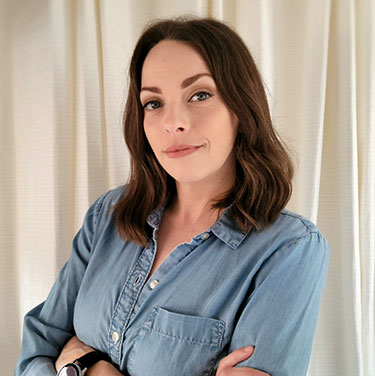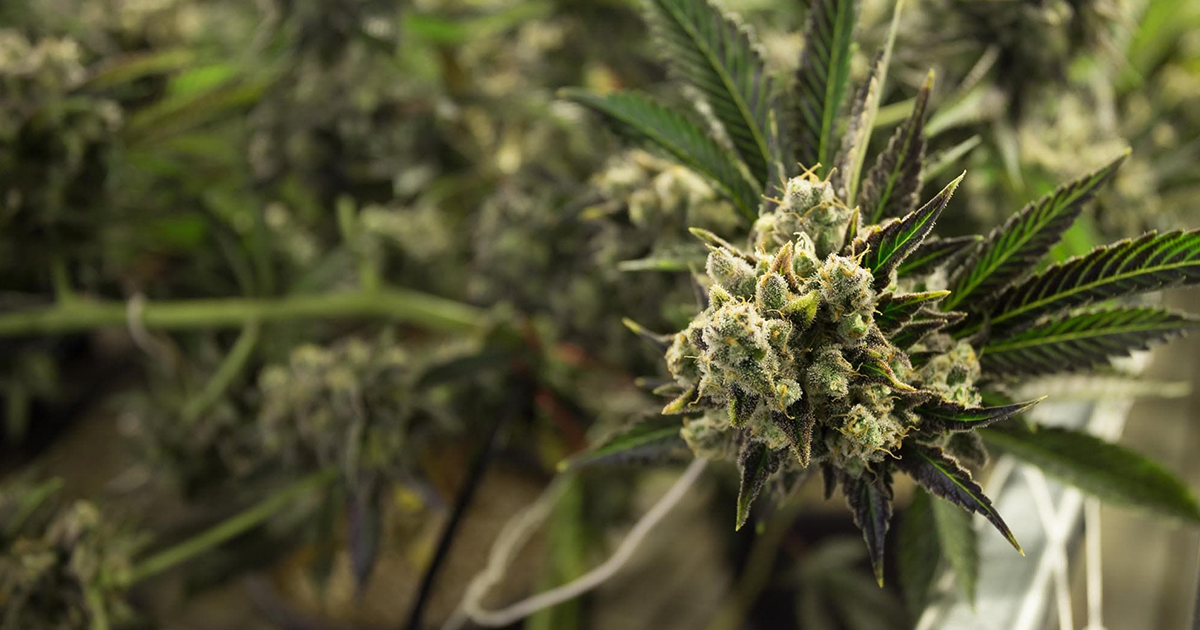 Let's go over the different categories cannabis products and strains are placed in, which should give you some insight.