Celeb Halloween Cannabis Costume Ideas
Author
Digital Content Manager for MÜV Florida and Zen Leaf Dispensaries. A cannabis connoisseur with a passion for explaining the miraculous possibility of the plant, Swan began her journey with cannabis as a recreational user and quickly realized its positive impact on her depression and severe anxiety. She joined the cannabis industry as Receptionist and MedTender and witnessed first-hand the immense potential of the plant for a wide variety of ailments, deepening her passion for alternative medicine. Swan is dedicated to self-education on the plant and sharing its potential with all. She holds a Journalism degree from the University of Iowa.
Related articles
Ready to start reusing that cool tin packaging your edibles come in? We've created a list of 100 ways you can start upcycling today!
Verano is looking at a different kind of flower this Valentine's Day. Learn why the Verano family loves cannabis.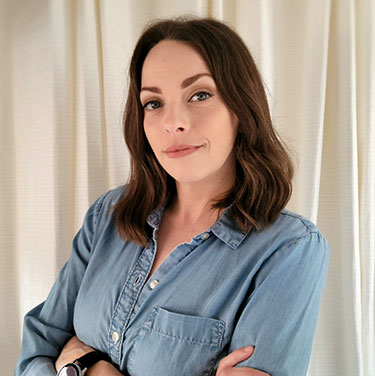 Experience a cannabis-themed Las Vegas Spring Break with the help of our Zen Leaf 420 Edition guide to food and fun!