Come Join the Celebration: January Is National CBD Month
Author
Digital Content Manager for MÜV Florida and Zen Leaf Dispensaries. A cannabis connoisseur with a passion for explaining the miraculous possibility of the plant, Swan began her journey with cannabis as a recreational user and quickly realized its positive impact on her depression and severe anxiety. She joined the cannabis industry as Receptionist and MedTender and witnessed first-hand the immense potential of the plant for a wide variety of ailments, deepening her passion for alternative medicine. Swan is dedicated to self-education on the plant and sharing its potential with all. She holds a Journalism degree from the University of Iowa.
Related articles
CBD oil is widely known as a pain-killer and therapeutic substance, but can it be used by athletes to enhance performance?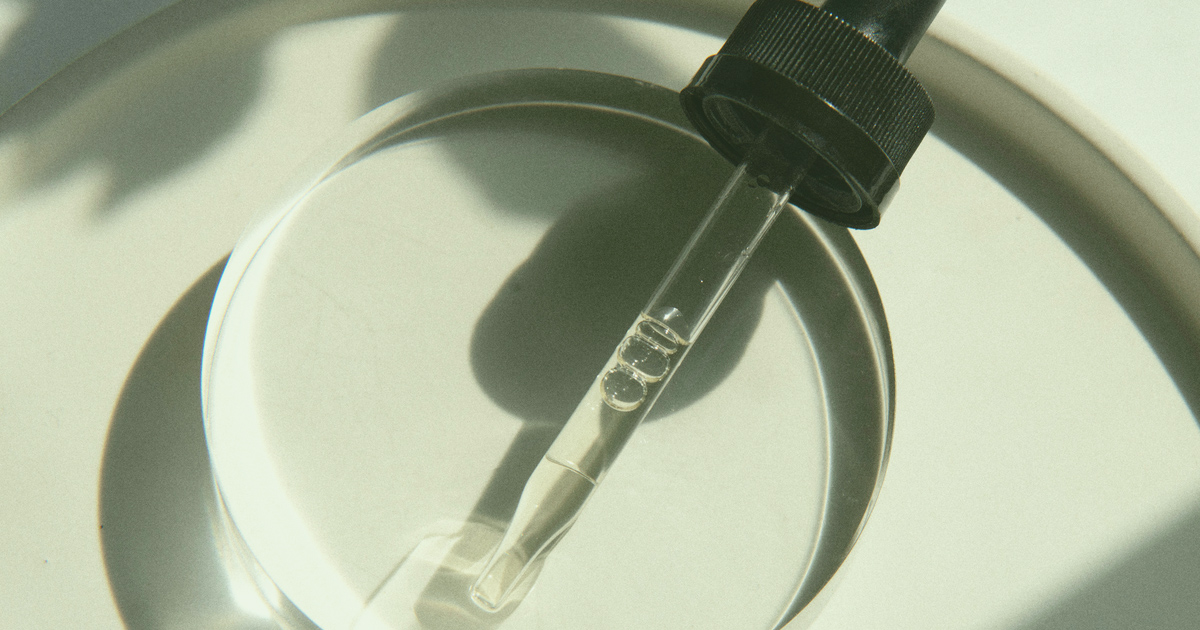 CBD is a great option for people who want to achieve some of the relaxation effects of cannabis without the heady psychoactive high.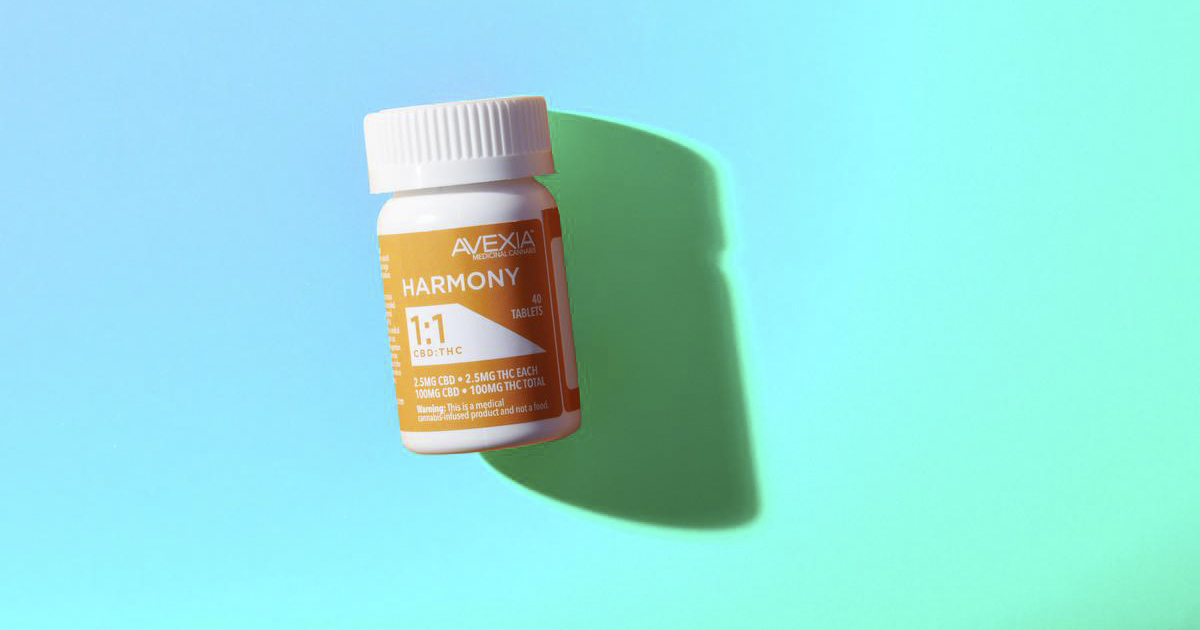 CBD can be confusing for beginners. Find answers to your questions and make your first dispensary trip an easy, enjoyable experience.