How Hemp CBD Is Different Than Cannabis Derived CBD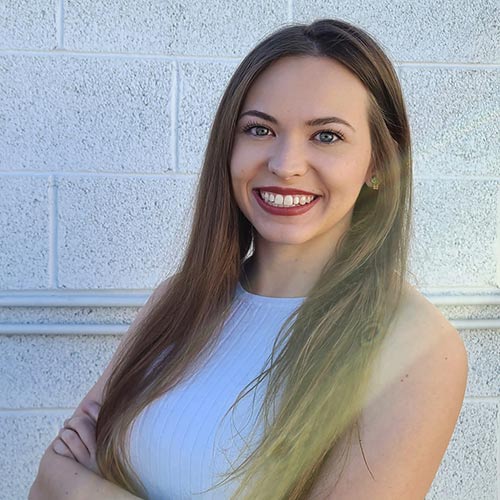 Author
Marketing Coordinator at Zen Leaf. My passion for the industry grew after witnessing the power of Cannabis and all its healing properties in myself and my family. I saw my brother's withdrawal symptoms lessen, my grandmother was able to use her hands again, my anxiety was finally manageable; I even saw Cannabis Products shrink a friends' tumors. I stopped taking all of my SSRI medications, and I realized I wanted to be a part of whatever this was. Today I enjoy sharing my knowledge with others who are seeking the health benefits of this incredible plant.
Related articles
CBD oil is widely known as a pain-killer and therapeutic substance, but can it be used by athletes to enhance performance?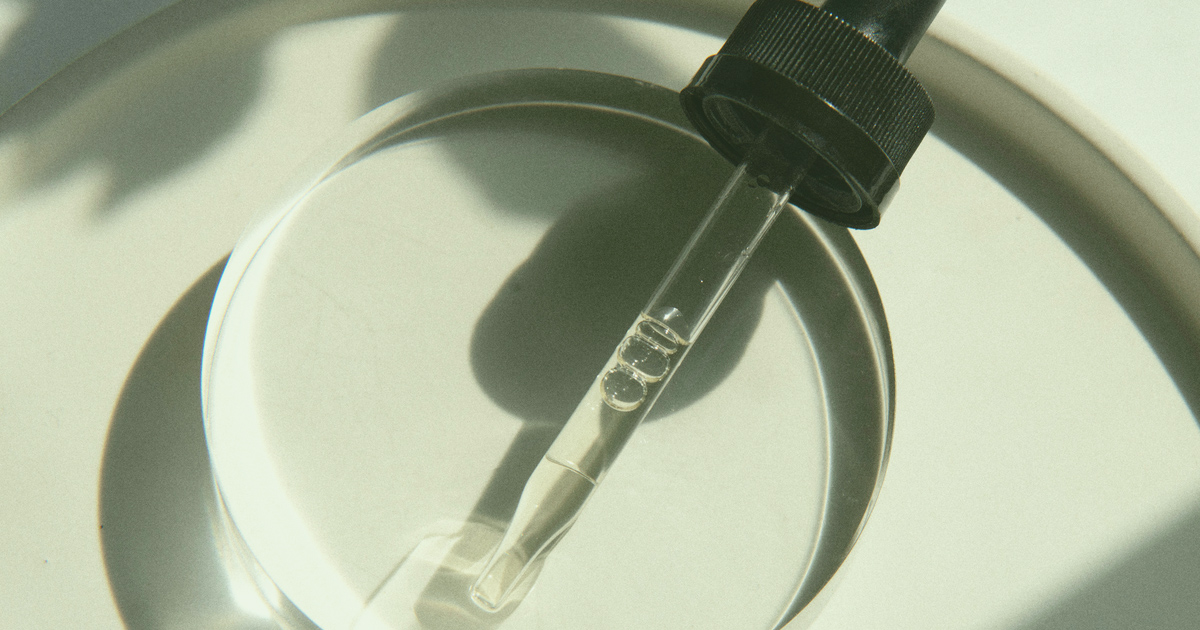 CBD is a great option for people who want to achieve some of the relaxation effects of cannabis without the heady psychoactive high.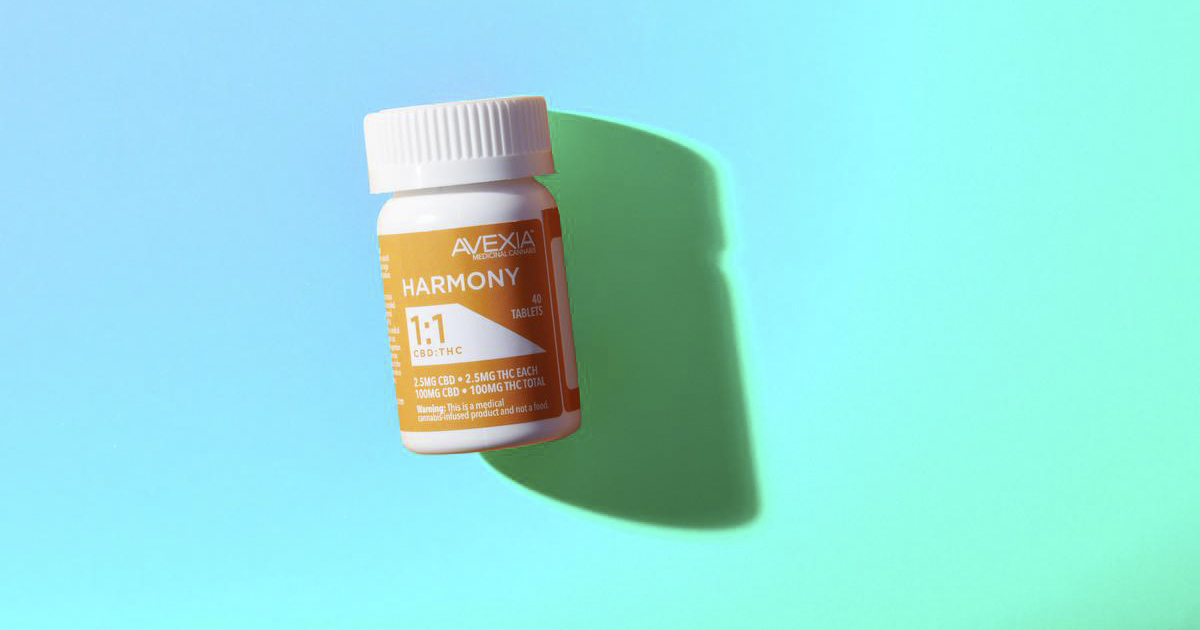 CBD can be confusing for beginners. Find answers to your questions and make your first dispensary trip an easy, enjoyable experience.