Vote Verano in Illinois Cannabis Cup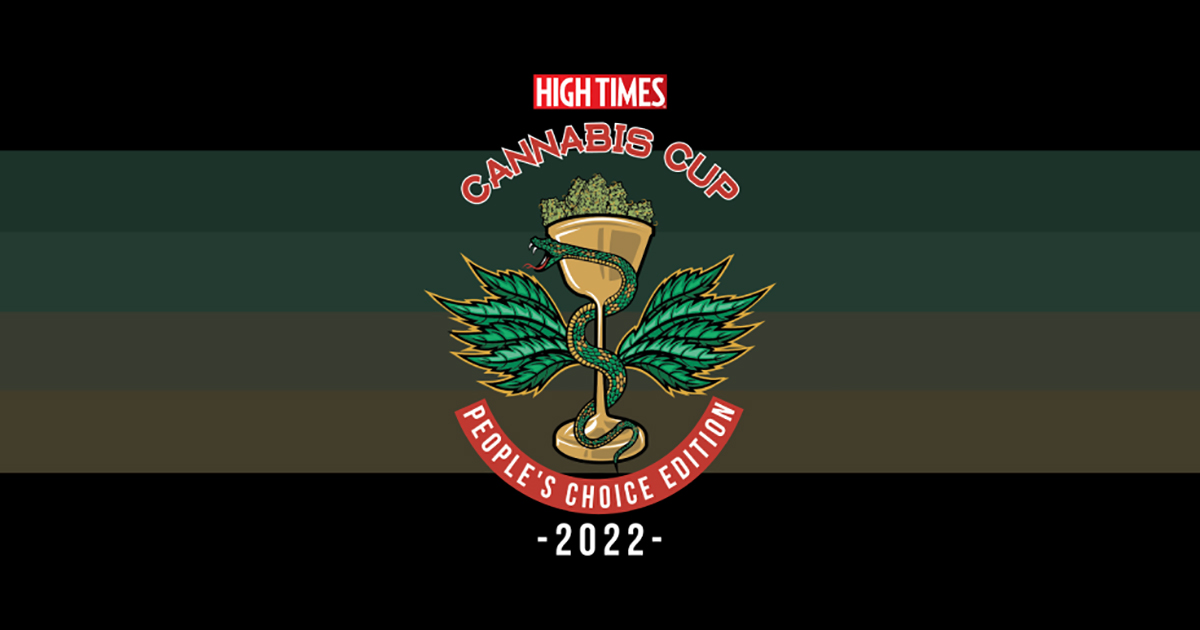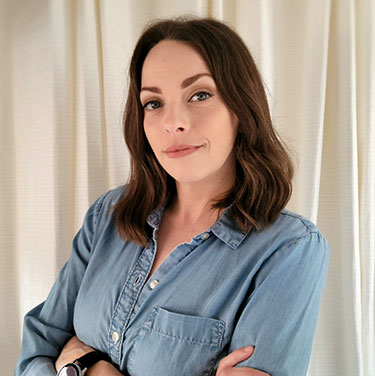 Author
Content Writer for MÜV and Zen Leaf. Britt began exploring cannabis as a recreational user attempting to treat her migraines and depression. Finding success, she began to realize the many benefits of cannabis for a multitude of ailments. Her new-found knowledge prompted a move to Colorado, where she was able to medically treat her son with ADHD and aid her family in becoming healthier and happier. Realizing her passion for cannabis, she turned it into a career. Joining the industry as Medtender and moving into management gave Britt the knowledge needed to become a writer for a local cannabis culture magazine in Oklahoma and a leading voice in cannabis compliance.
Related articles
Many people couple music and cannabis together to influence cannabinoid effects. Specific beats, rhythms, and melodies can elevate your experience.
Ready to start reusing that cool tin packaging your edibles come in? We've created a list of 100 ways you can start upcycling today!
Do you want to know how to roll the perfect joint? We've been doing this for some time, so learn from the best.