Author
Digital Content Manager for MÜV Florida and Zen Leaf Dispensaries. A cannabis connoisseur with a passion for explaining the miraculous possibility of the plant, Swan began her journey with cannabis as a recreational user and quickly realized its positive impact on her depression and severe anxiety. She joined the cannabis industry as Receptionist and MedTender and witnessed first-hand the immense potential of the plant for a wide variety of ailments, deepening her passion for alternative medicine. Swan is dedicated to self-education on the plant and sharing its potential with all. She holds a Journalism degree from the University of Iowa.
Related articles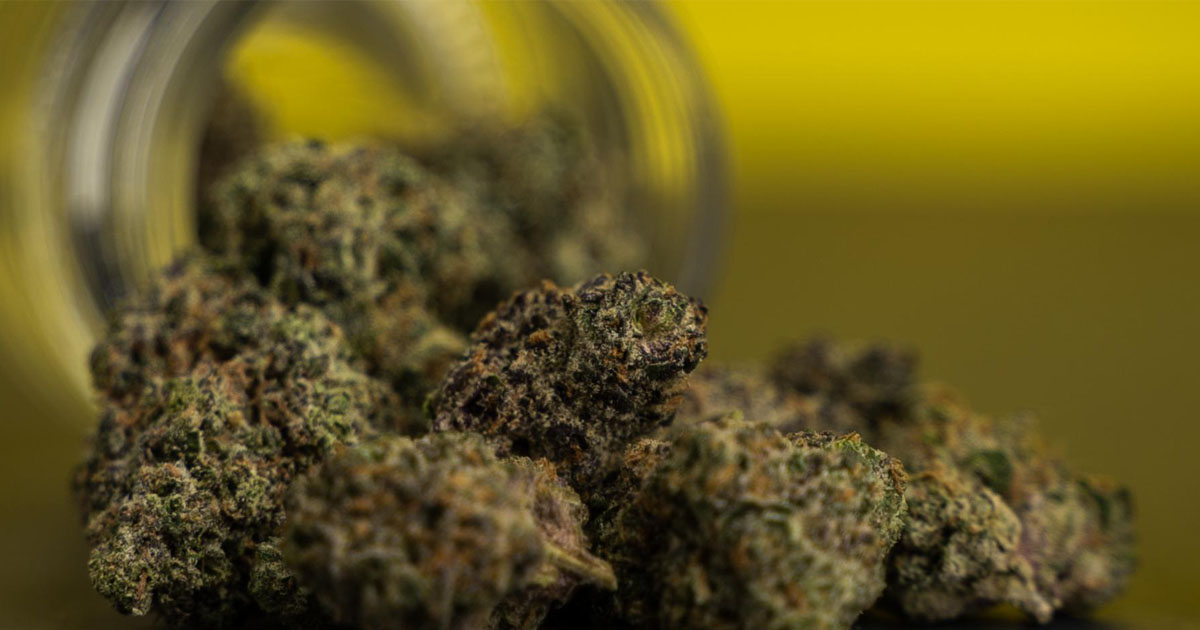 Storing cannabis in hot weather is imperative to keeping your product fresh. Insufficient storage can result in the loss of potency, flavor, and color.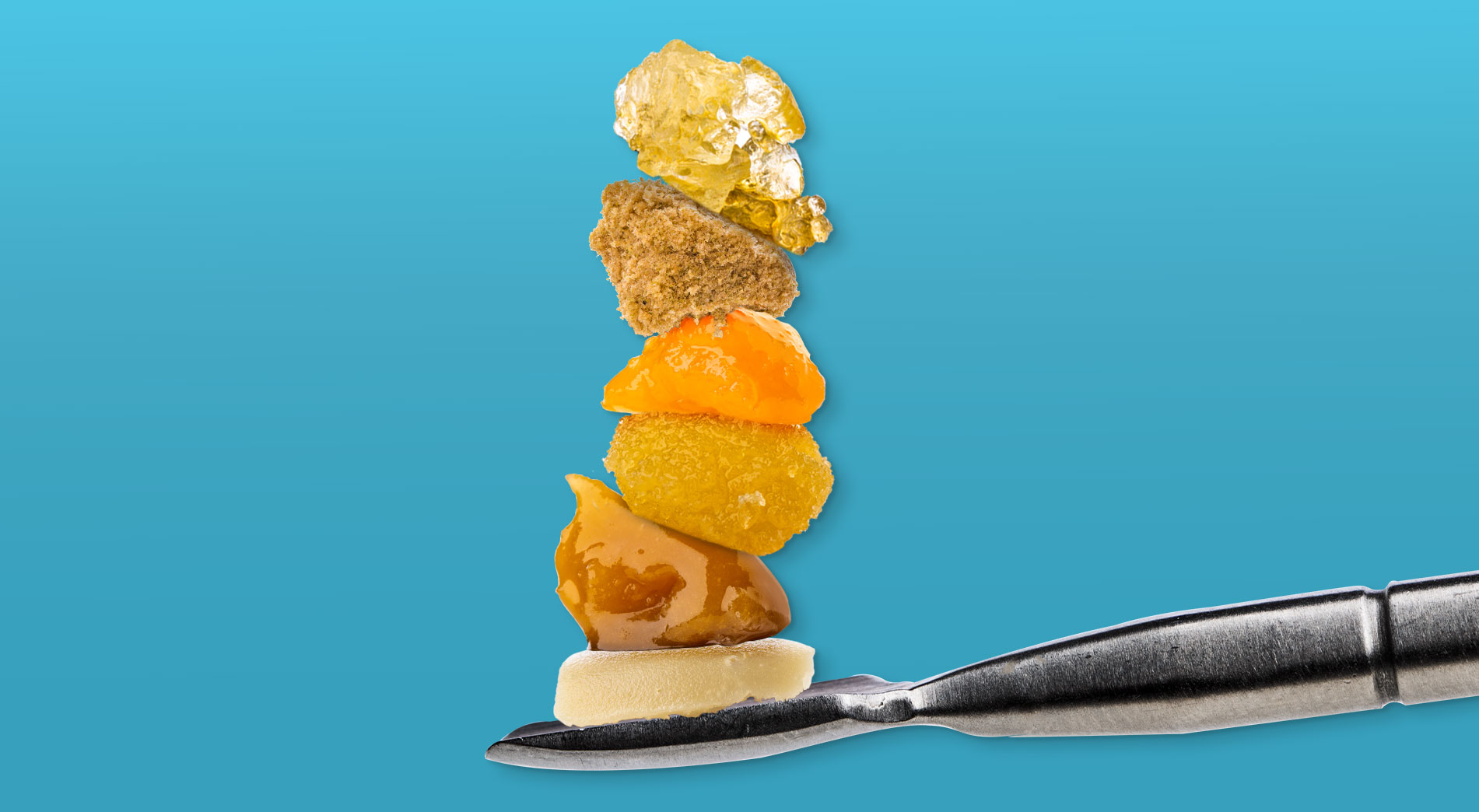 Dabbing is a trending method of using cannabis. What is it, and how do you do it?
With your help, Verano donated over $100,000 to cannabis reform efforts. Learn more about Mission Green and our 2022 impact.