How (and Why) to Recycle Cannabis Plastic Packaging
How (and Why) to Recycle Cannabis Plastic Packaging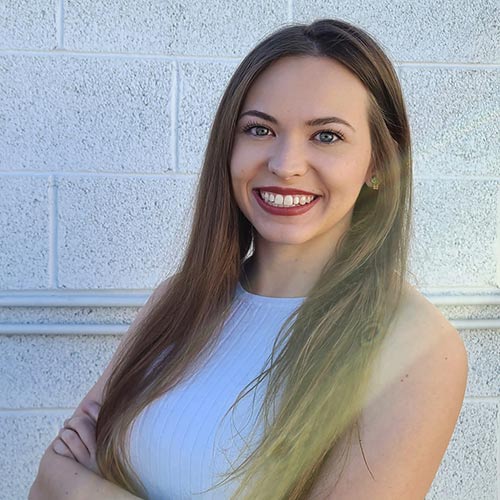 Author
Marketing Coordinator at Zen Leaf. My passion for the industry grew after witnessing the power of Cannabis and all its healing properties in myself and my family. I saw my brother's withdrawal symptoms lessen, my grandmother was able to use her hands again, my anxiety was finally manageable; I even saw Cannabis Products shrink a friends' tumors. I stopped taking all of my SSRI medications, and I realized I wanted to be a part of whatever this was. Today I enjoy sharing my knowledge with others who are seeking the health benefits of this incredible plant.
Related articles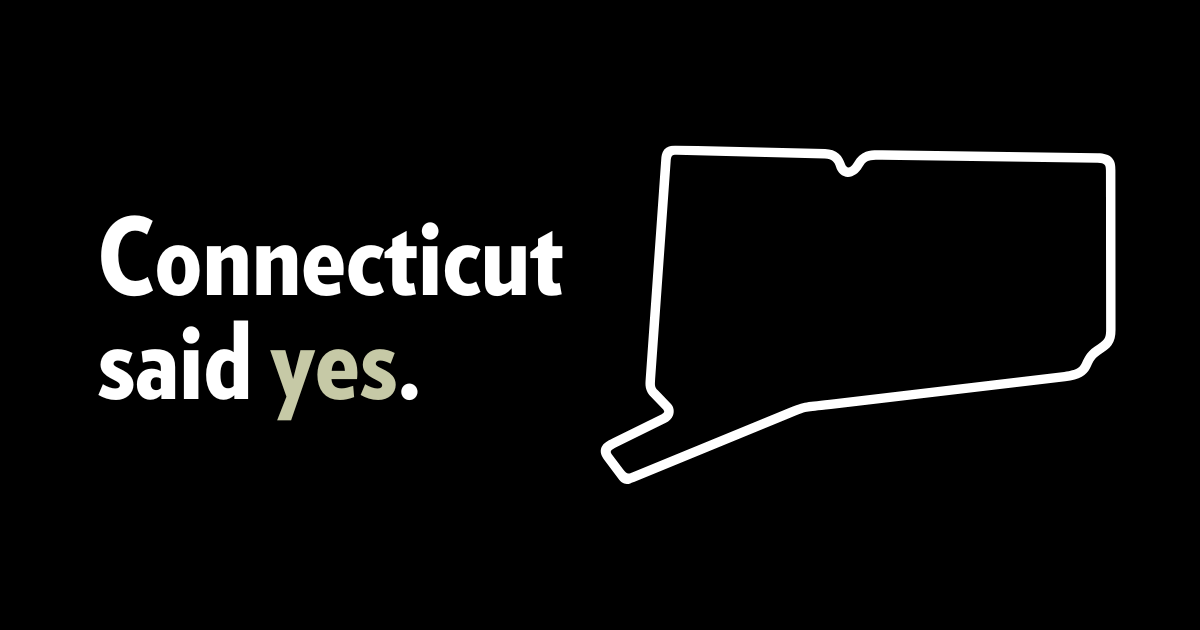 Connecticut adult-use cannabis will be available on January 10, 2023. Here's what both recreational users and medical cannabis patients need to know.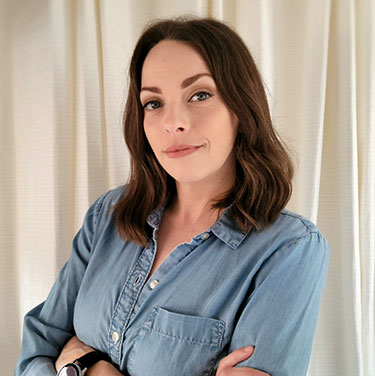 Join Verano Zen Leaf dispensaries in advocating for cannabis reform and clemency with The Weldon Project's Mission Green.