How To Decarb Cannabis Flower For Cooking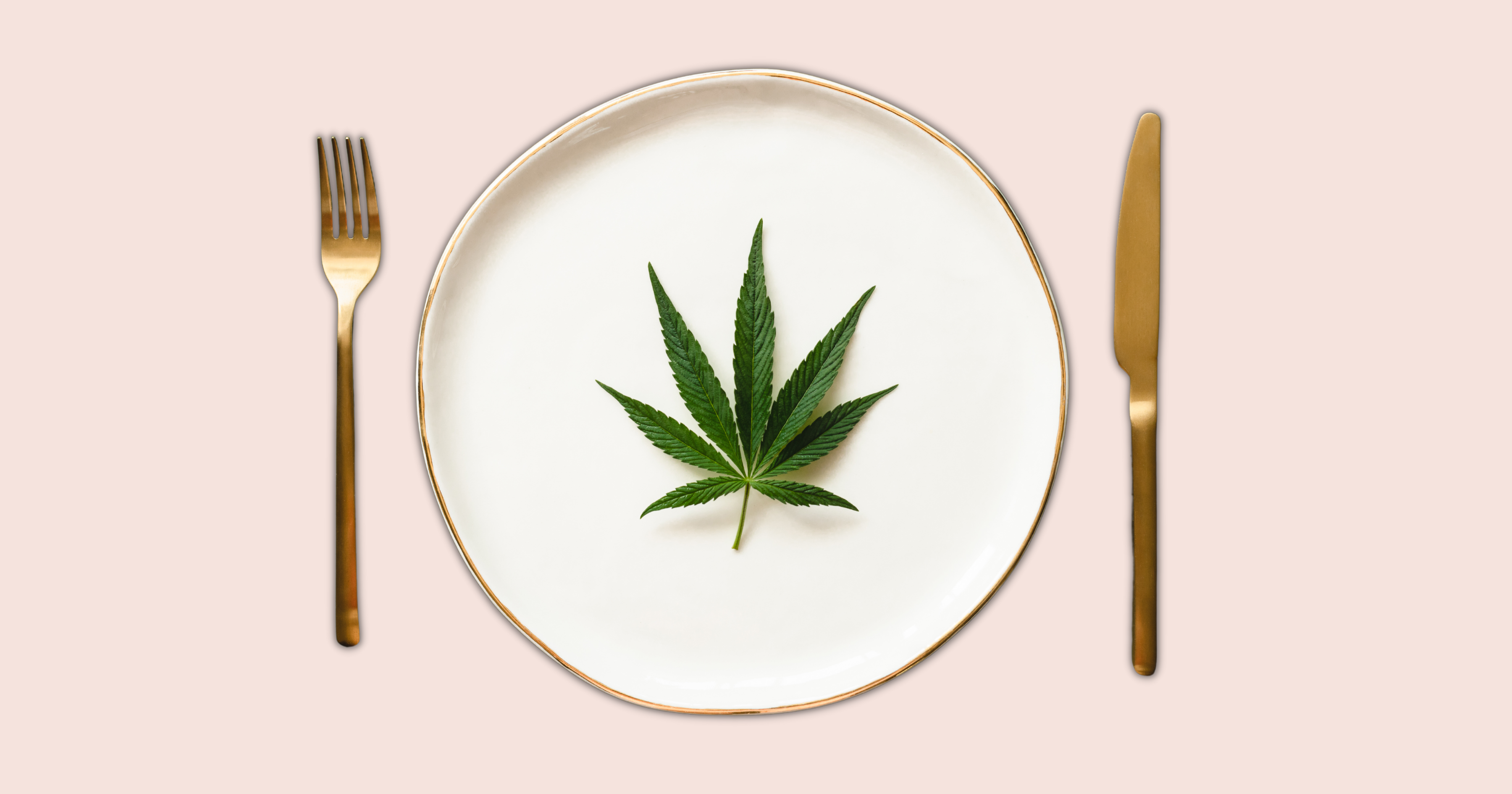 Author
Digital Content Manager for MÜV Florida and Zen Leaf Dispensaries. A cannabis connoisseur with a passion for explaining the miraculous possibility of the plant, Swan began her journey with cannabis as a recreational user and quickly realized its positive impact on her depression and severe anxiety. She joined the cannabis industry as Receptionist and MedTender and witnessed first-hand the immense potential of the plant for a wide variety of ailments, deepening her passion for alternative medicine. Swan is dedicated to self-education on the plant and sharing its potential with all. She holds a Journalism degree from the University of Iowa.
Related articles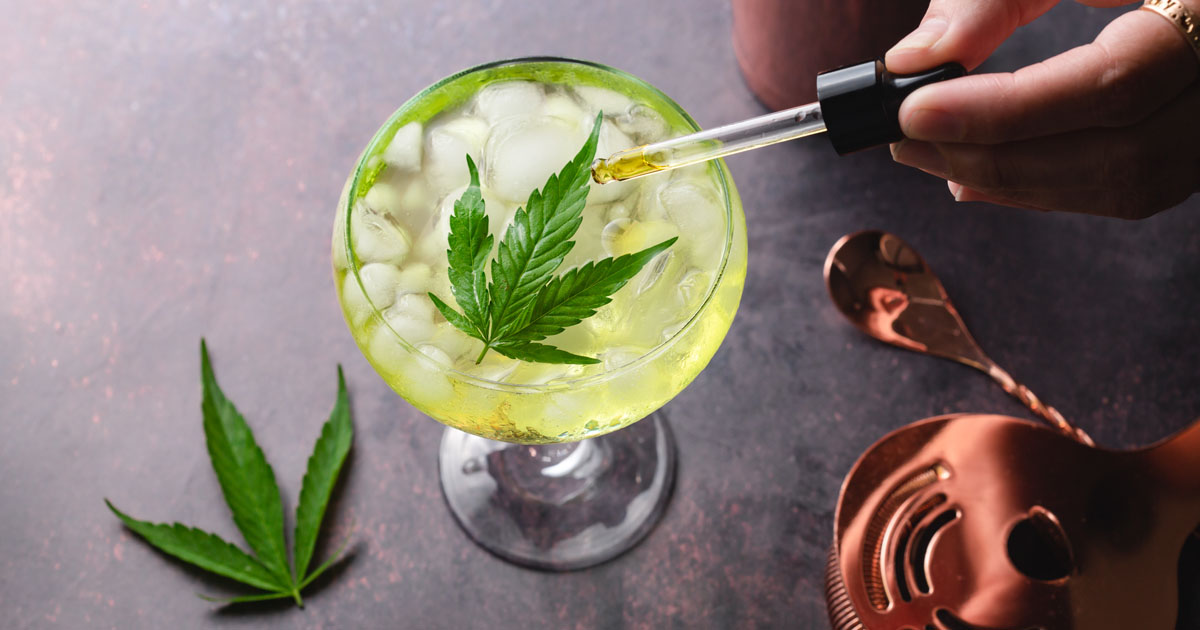 The rise in popularity of cannabis-infused drinks provides an alternative method for using cannabis, and for relaxing after work. Here are some of our favorite recipes.
If you're looking for a creative way to cheer on your favorite team this year, why not throw an unforgettable cannabis-themed football party?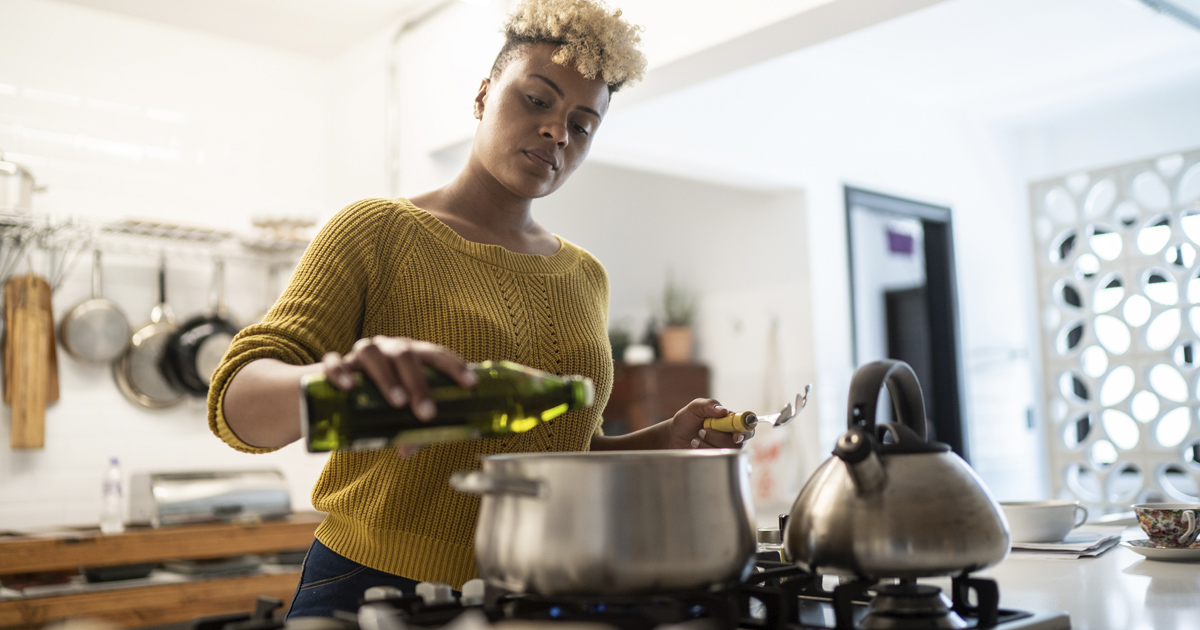 Cooking with cannabis is more popular than ever. Beginners, avoid wasting product or miscalculations by following this basic cannabutter recipe.