Cannabis Film Club: Romance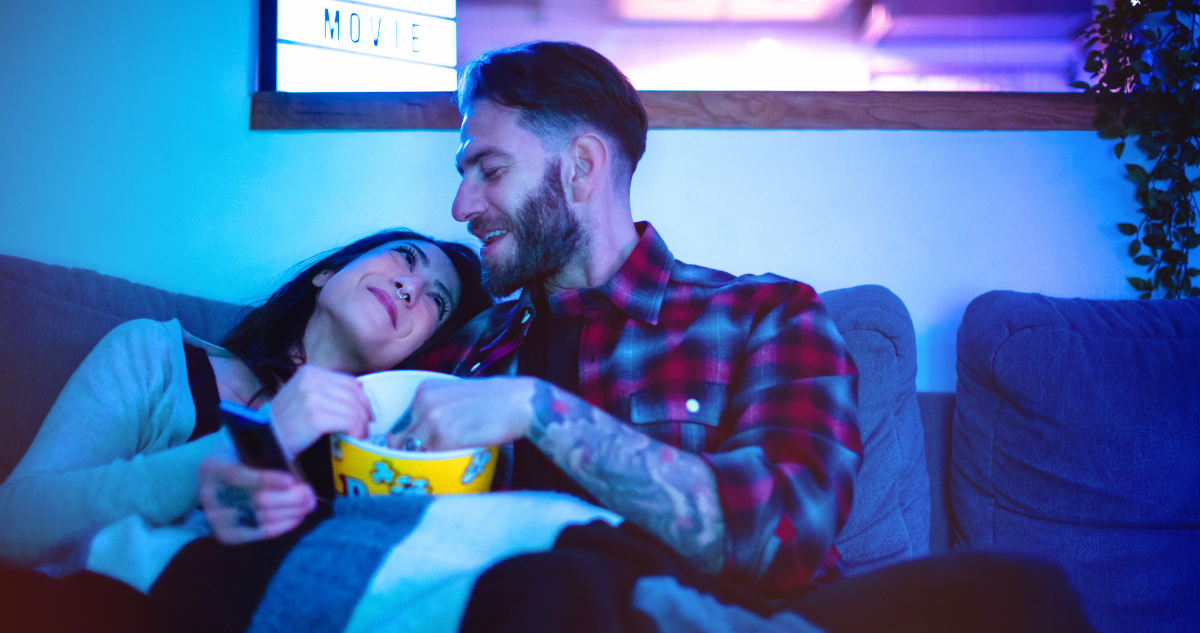 Chocolate Covered Strawberries
---
Prep Time: 15 min.Yield 8 servings
Impress your guests during your cannabis-friendly movie night with cannabis-infused chocolate-covered strawberries. This sweet, creamy, fruity snack option will surely please the palate.
To make these sweet treats, you'll need the following ingredients and equipment:
1 pint of strawberries

1 c melting chocolate (milk, dark, or white)
4 T cannabis-infused coconut oil (learn how to infuse oils with flower or distillate in our Cooking with Cannabis piece)
Garnishes, if desired, sprinkles, sugar, kief, white chocolate, edible flowers, coconut, or/and nuts
Double boiler or heatproof bowl and pot, baking tray, parchment paper, spatula
---
1. Pick the ripest strawberries, leave the stems and leaves attached, wash and dry the strawberries, and place them on a clean paper towel.
2. Cover baking tray with parchment paper to place your dipped strawberries on.
3. Add water to double boiler or pot and bring to a boil. Then add chocolate and cannabis-infused coconut oil into bowl or double boiler, and melt.
4. Turn off heat, but leave bowl in pot, allowing the chocolate to stay melted and easy to work with.
5. Using the stem of the strawberry as a handle, dip the strawberries in the chocolate, taking care to cover fully by rolling side to side.
6. Place on baking tray that is lined with parchment paper. Continue till all strawberries are complete.
7. If you are using more than one chocolate, you will need a second double boiler or pot and heatproof bowl to melt the chocolate in,
8. Or if you are garnishing your chocolate-covered strawberries with nuts, sprinkles, etc. make sure to do so while the chocolate is still warm.
9. Once all strawberries are dipped and garnished, place baking tray in refrigerator to cool and harden the chocolate.
10. Once cooled and hardened, place on a decorative tray and serve!
Note: Chocolate-covered strawberries will keep for up to 7 days in the refrigerator.
Salted Caramel Popcorn
---
Prep Time: 40 min. totalYield 12 cups of popped popcorn
Try this cannabis-infused salted caramel popcorn recipe - it's easy to make, perfect for a movie night in bash, and is sure to be a hit!
To make cannabis-infused salted caramel popcorn, you will need the following ingredients and equipment:
1/2 c popcorn kernels
1 T oil of your choice - to pop kernels
1/2 c cannabutter
1/2 c regular butter
1 t vanilla extract
1 1/4 c brown sugar
1/2 c of maple syrup or corn syrup
1 t granulated salt
1 t coarse sea salt
1/2 t baking soda
2 T water
2 Large, lidded saucepans - big enough to fit 12 cups of popped popcorn
A large mixing bowl, wooden spoon, parchment paper, and two baking trays
---
1. Preheat oven to 300 degrees.
2. Heat oil of your choice in saucepan, add 3 kernels, once popped add rest of kernels, cover with lid, and pop kernels, periodically shaking it to loosen the kernels.
3. Once all kernels have popped, transfer to mixing bowl. Set aside.
4. In second saucepan, melt all butter, then mix in granulated salt, brown sugar, and syrup of your choice. Use wooden spoon to stir and turn up heat to bring to boil.
5. Once boiling, turn down to medium heat and simmer for a few minutes, without stirring while simmering.
6. Add vanilla and baking soda, then stir till the ingredients appear glossy. Remove from heat.
7. Pour cannabis-infused mixture over popcorn in mixing bowl, stirring until evenly coated.
8. With parchment paper on baking trays, add popcorn to trays. Then sprinkle with coarse sea salt.
9. Place in oven for a total of 30 minutes, mixing popcorn and flipping on different sides every 10 minutes.
10. Remove from oven, allow to cool, and then it's ready to eat!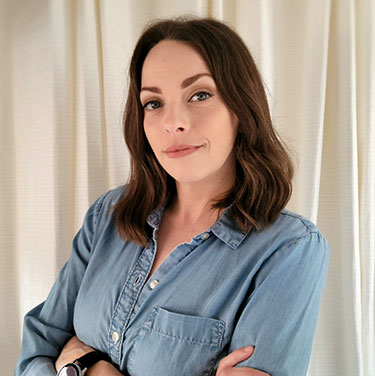 Author
Content Writer for MÜV and Zen Leaf. Britt began exploring cannabis as a recreational user attempting to treat her migraines and depression. Finding success, she began to realize the many benefits of cannabis for a multitude of ailments. Her new-found knowledge prompted a move to Colorado, where she was able to medically treat her son with ADHD and aid her family in becoming healthier and happier. Realizing her passion for cannabis, she turned it into a career. Joining the industry as Medtender and moving into management gave Britt the knowledge needed to become a writer for a local cannabis culture magazine in Oklahoma and a leading voice in cannabis compliance.
Related articles
The tired, old "stoner" Halloween costume means tie-dye shirts and bad wigs. As cannabis goes mainstream, celebrity advocates can make for fresh costume ideas.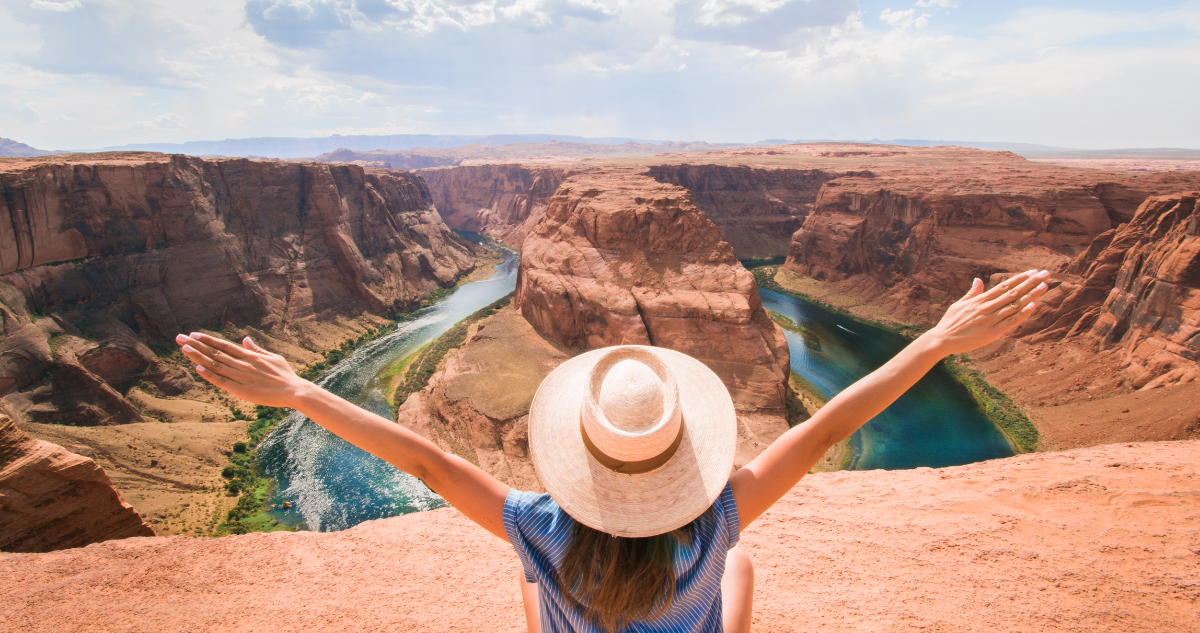 Find your Zen (Leaf) in AZ with our Staycation guide! Discover cannabis-friendly hotels and much more for the ultimate spring break!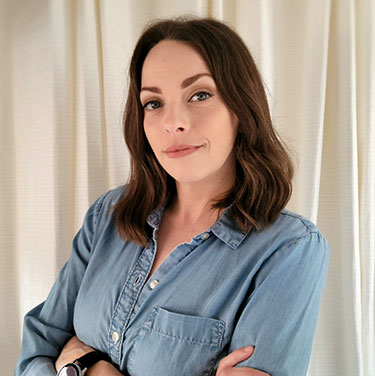 Ready to start reusing that cool tin packaging your edibles come in? We've created a list of 100 ways you can start upcycling today!