How Cannabis Patches Can Help With Pain
How Cannabis Patches Can Help With Pain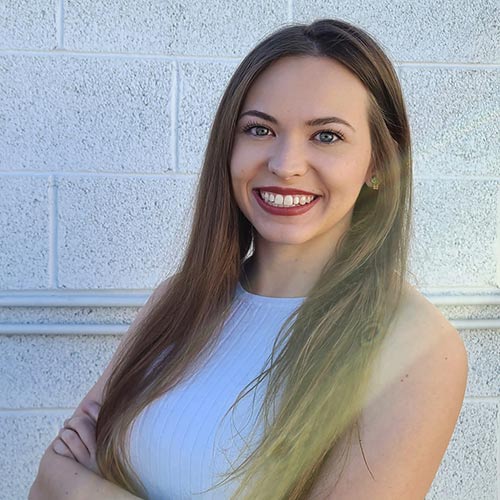 Author
Marketing Coordinator at Zen Leaf. My passion for the industry grew after witnessing the power of Cannabis and all its healing properties in myself and my family. I saw my brother's withdrawal symptoms lessen, my grandmother was able to use her hands again, my anxiety was finally manageable; I even saw Cannabis Products shrink a friends' tumors. I stopped taking all of my SSRI medications, and I realized I wanted to be a part of whatever this was. Today I enjoy sharing my knowledge with others who are seeking the health benefits of this incredible plant.
Related articles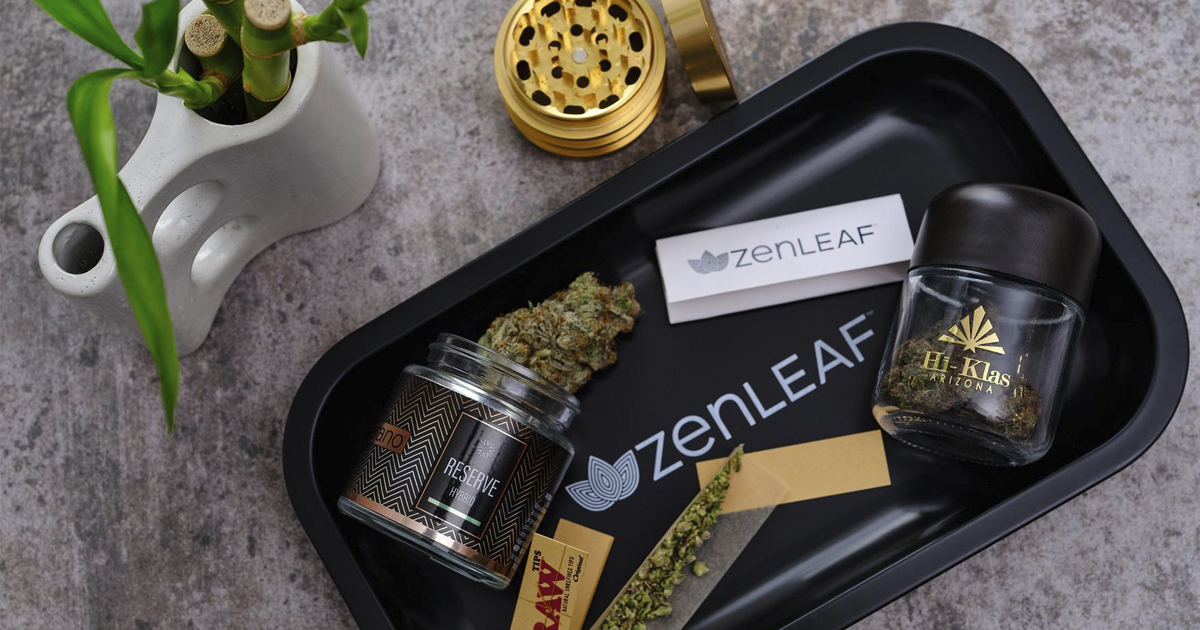 Cannabis offers a load of benefits aside from those regularly discussed. Did you know many implement cannabis products into their everyday self-care routines?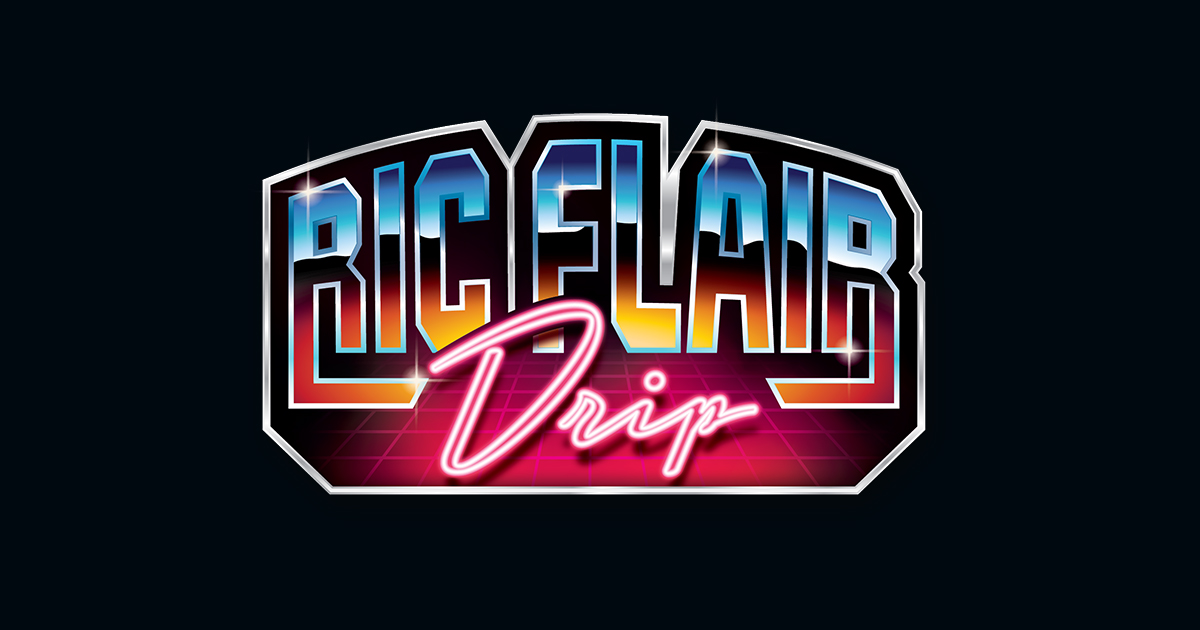 Arizona and Nevada are the first states to get a taste of Ric Flair Drip Cannabis and have the chance to meet founder Nature Boy himself.
Despite the prevailing stigma around marijuana for seniors, cannabis is actually a beneficial alternative to many other medications.