What To Expect On Your First Dispensary Visit – Adult Use
What To Expect On Your First Dispensary Visit – Adult Use
Author
Digital Content Manager for MÜV Florida and Zen Leaf Dispensaries. A cannabis connoisseur with a passion for explaining the miraculous possibility of the plant, Swan began her journey with cannabis as a recreational user and quickly realized its positive impact on her depression and severe anxiety. She joined the cannabis industry as Receptionist and MedTender and witnessed first-hand the immense potential of the plant for a wide variety of ailments, deepening her passion for alternative medicine. Swan is dedicated to self-education on the plant and sharing its potential with all. She holds a Journalism degree from the University of Iowa.
Related articles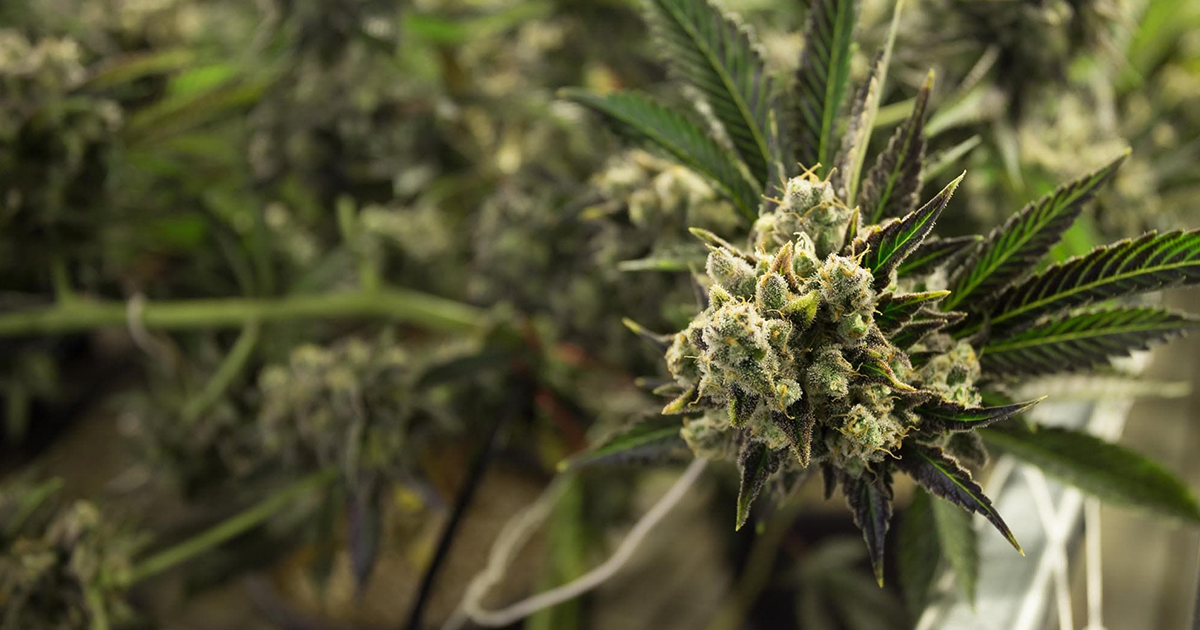 Let's go over the different categories cannabis products and strains are placed in, which should give you some insight.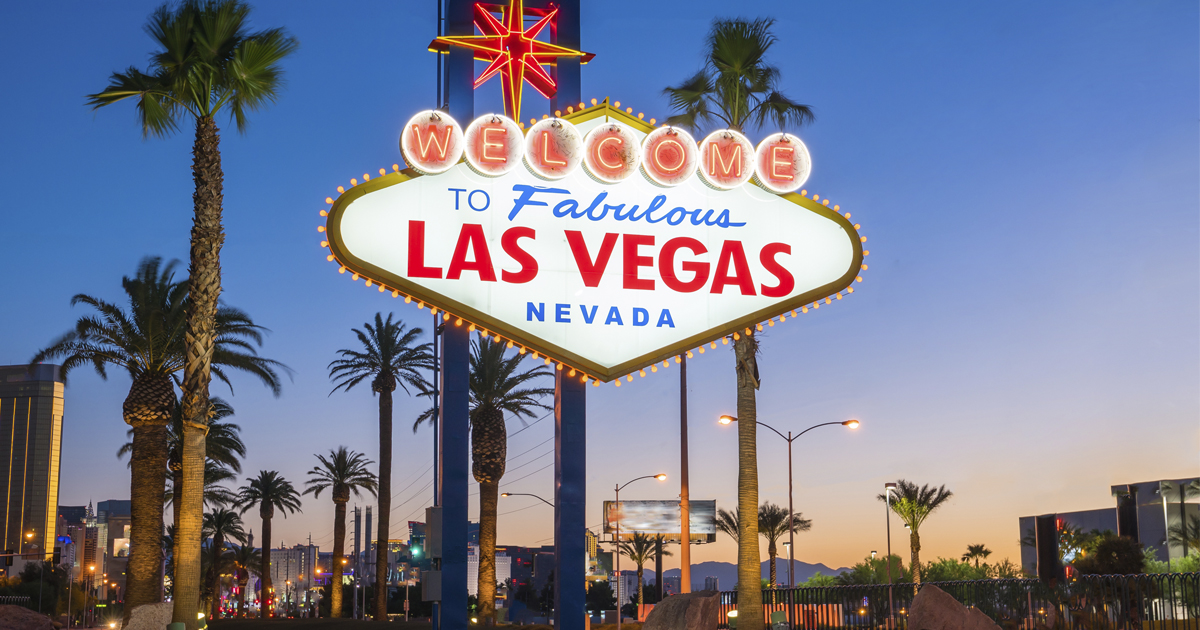 Las Vegas is a must-see tourist destination. It has a growing 420-friendly culture that provides a unique experience for those planning their next vacation.
Recreational cannabis sales in New Jersey have finally begun more than a year after cannabis was signed into law. Here's our guide for NJ cannabis consumers.