Smoke Verano Cannabis? Now Wear Verano Gear!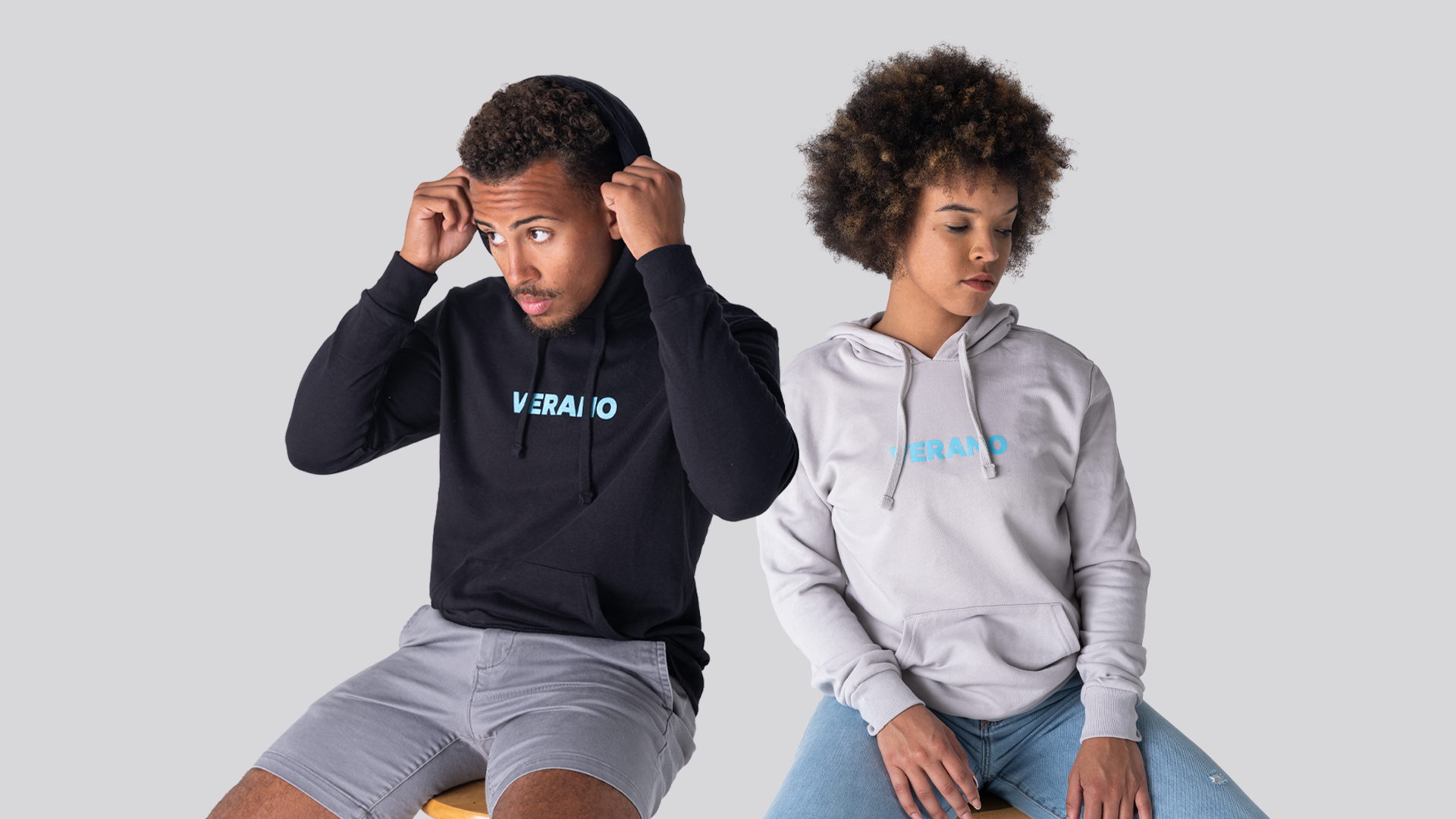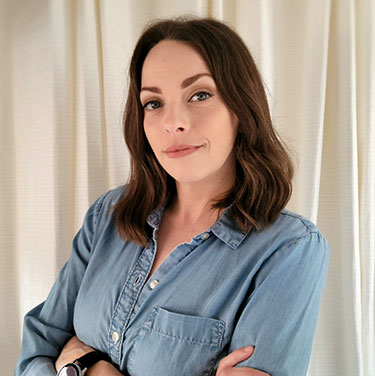 Author
Content Writer for MÜV and Zen Leaf. Britt began exploring cannabis as a recreational user attempting to treat her migraines and depression. Finding success, she began to realize the many benefits of cannabis for a multitude of ailments. Her new-found knowledge prompted a move to Colorado, where she was able to medically treat her son with ADHD and aid her family in becoming healthier and happier. Realizing her passion for cannabis, she turned it into a career. Joining the industry as Medtender and moving into management gave Britt the knowledge needed to become a writer for a local cannabis culture magazine in Oklahoma and a leading voice in cannabis compliance.
Related articles
Cannabis adult use began in New Jersey on April 21, 2022! Take an inside look at Zen Leaf Elizabeth and Lawrence's first week of festivities.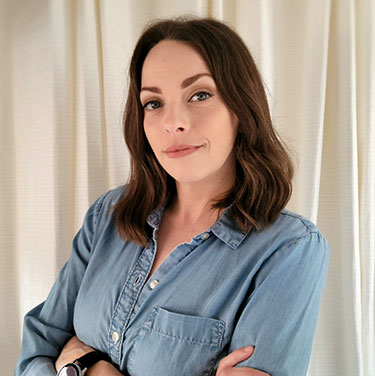 Zen Leaf Maryland locations offer many options to shop your way to Zen. Learn more about cannabis delivery and in-store shopping.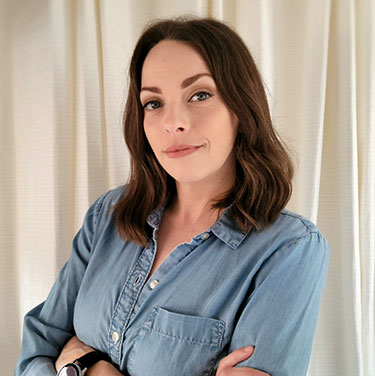 Mike Tyson events at Zen Leaf Dispensaries are a one of kind experience. New Jerseyans get a chance to meet the champ on September 3rd, 2022!