Cannabis Edibles Music Playlist: The Best Tunes For A Great Experience
Author
Digital Content Manager for MÜV Florida and Zen Leaf Dispensaries. A cannabis connoisseur with a passion for explaining the miraculous possibility of the plant, Swan began her journey with cannabis as a recreational user and quickly realized its positive impact on her depression and severe anxiety. She joined the cannabis industry as Receptionist and MedTender and witnessed first-hand the immense potential of the plant for a wide variety of ailments, deepening her passion for alternative medicine. Swan is dedicated to self-education on the plant and sharing its potential with all. She holds a Journalism degree from the University of Iowa.
Related articles
Do you want to know how to roll the perfect joint? We've been doing this for some time, so learn from the best.
Looking for resolutions worth adding to your 2023 list? Try cannabis! Whether for the first-time or a new method, exploring the plant is worth bringing into the new year.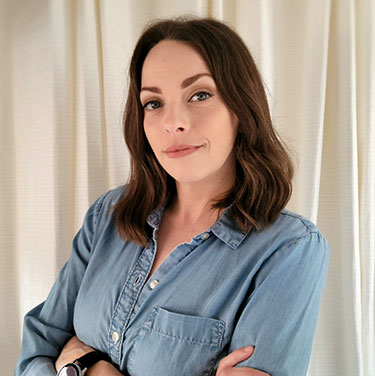 If you're looking for a creative way to cheer on your favorite team this year, why not throw an unforgettable cannabis-themed football party?