Can Cannabis Treat Stress?
Can Cannabis Treat Stress?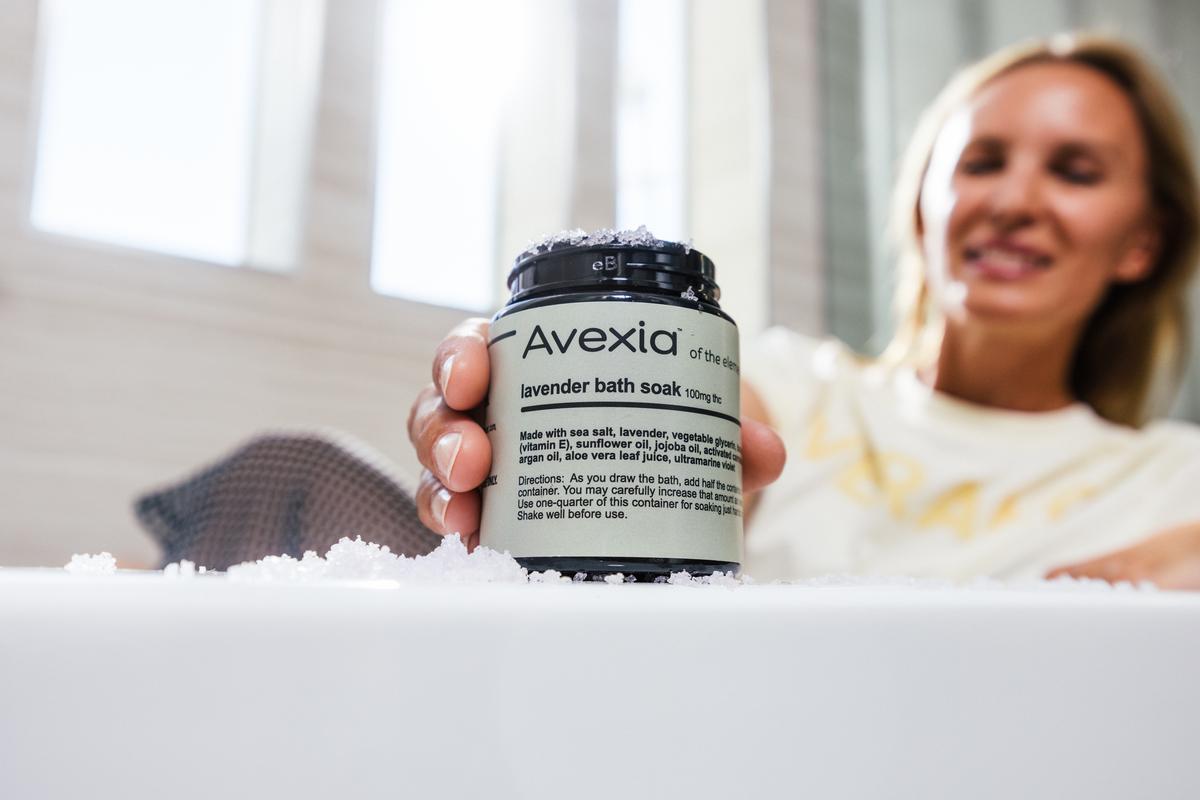 Author
Digital Content Manager for MÜV Florida and Zen Leaf Dispensaries. A cannabis connoisseur with a passion for explaining the miraculous possibility of the plant, Swan began her journey with cannabis as a recreational user and quickly realized its positive impact on her depression and severe anxiety. She joined the cannabis industry as Receptionist and MedTender and witnessed first-hand the immense potential of the plant for a wide variety of ailments, deepening her passion for alternative medicine. Swan is dedicated to self-education on the plant and sharing its potential with all. She holds a Journalism degree from the University of Iowa.
Related articles
Despite the prevailing stigma around marijuana for seniors, cannabis is actually a beneficial alternative to many other medications.
Integrating cannabis into your nightly routine can promote a peaceful evening, more restful sleep, and overall better health.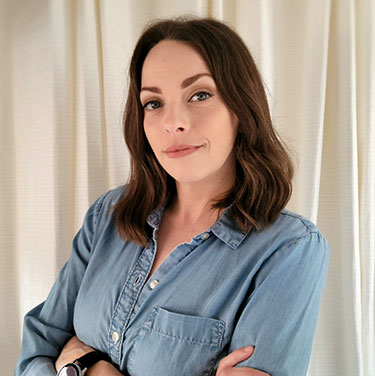 Is it true that medical marijuana can relieve symptoms of chronic pain?